DABS is a fast growing design and construction firm, founded in 2008 by a group of Egyptian design professionals with over 25 years of combined experience in the MENA region. Setting off from years of experience that span various knowledge domains, covering numerous projects ranging from small to large scale, located across the region, dabs provides professional Architectural, Engineering, Construction and Management services.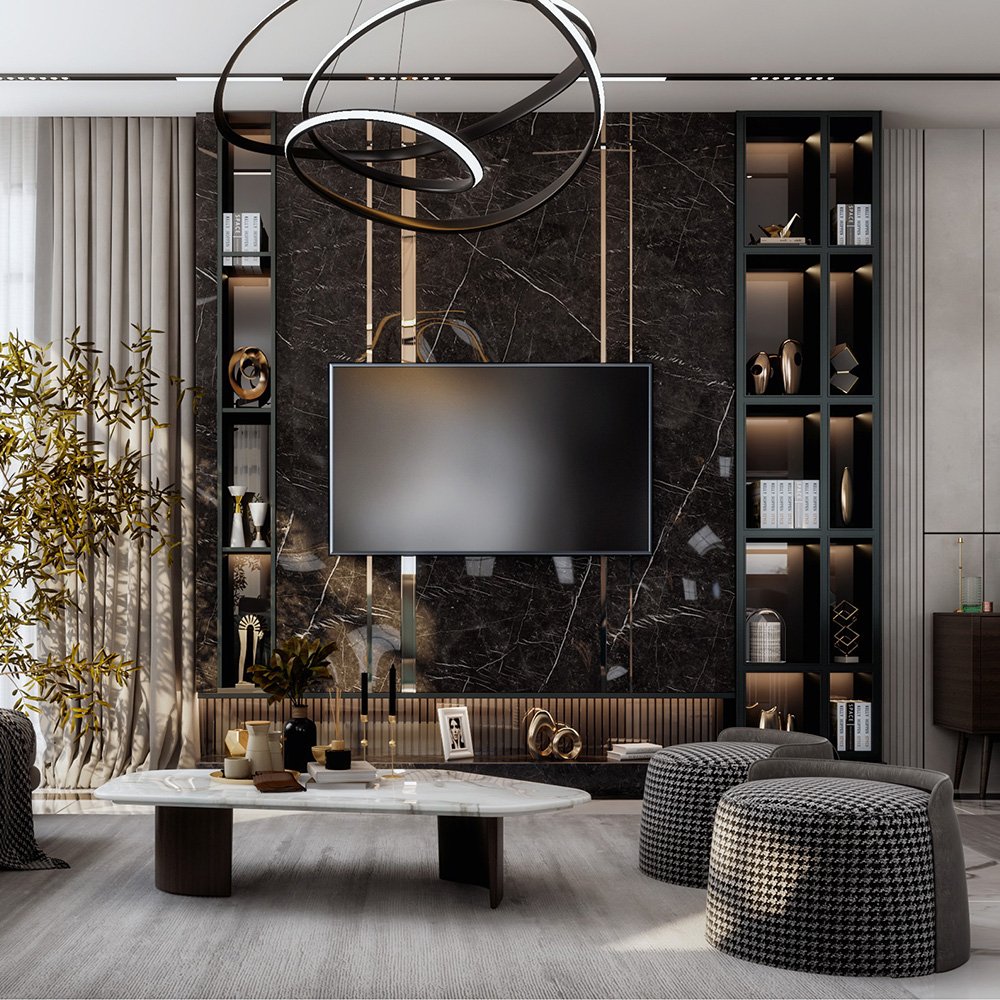 DABS provides comprehensive Architectural and Interior Design services encompassing all specialized fields required to successfully design and construct a single or a complex of buildings.

Our services varies in scale, complexity and type of project including; Space Planning, Furniture Selection and Specifications, and Artwork Selection.

Our design team works from a project's inception through realization to create holistically-conceived branded environments. We integrate early on the expertise of the entire team as well as our clients to uncover the full potential of each project's site, program, and resources.
Dabs had successfully completed projects within Residential, Commercial, Highrise, Hospitality, Healthcare and Retails of industry in many countries across the MEA region.

Areas Of Experience

Target Area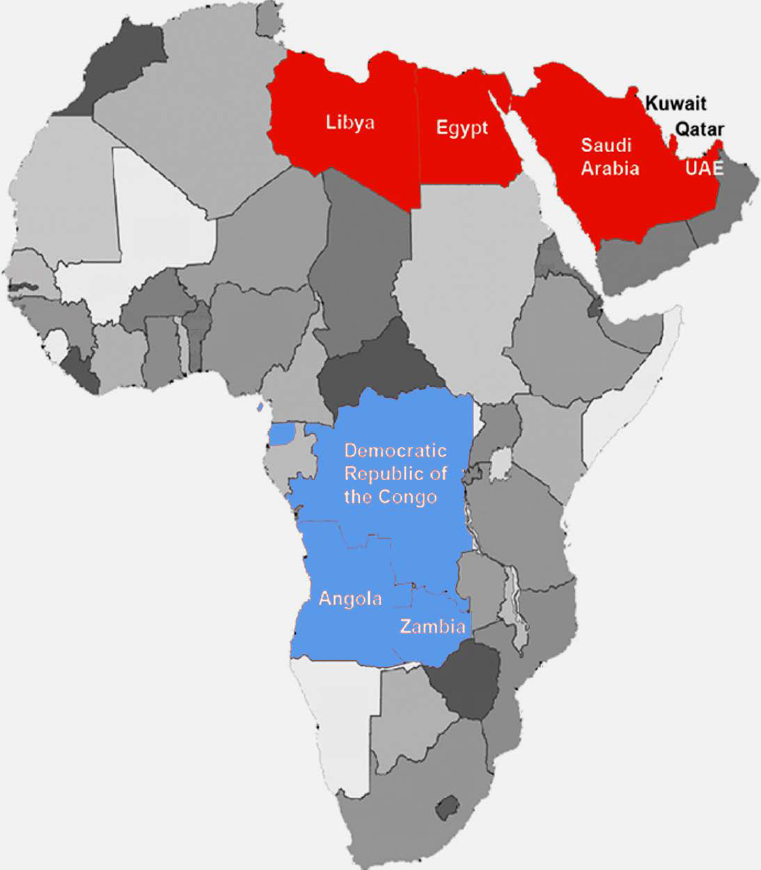 Education and experience typically drive your base rate as a consultant, but adding a recognized certification to your name can also help bump up the value of your service dabs partners had successfully completed many certificates related to the Architectural design as well as the Construction & Project Management.
We'd love to cooperate to build